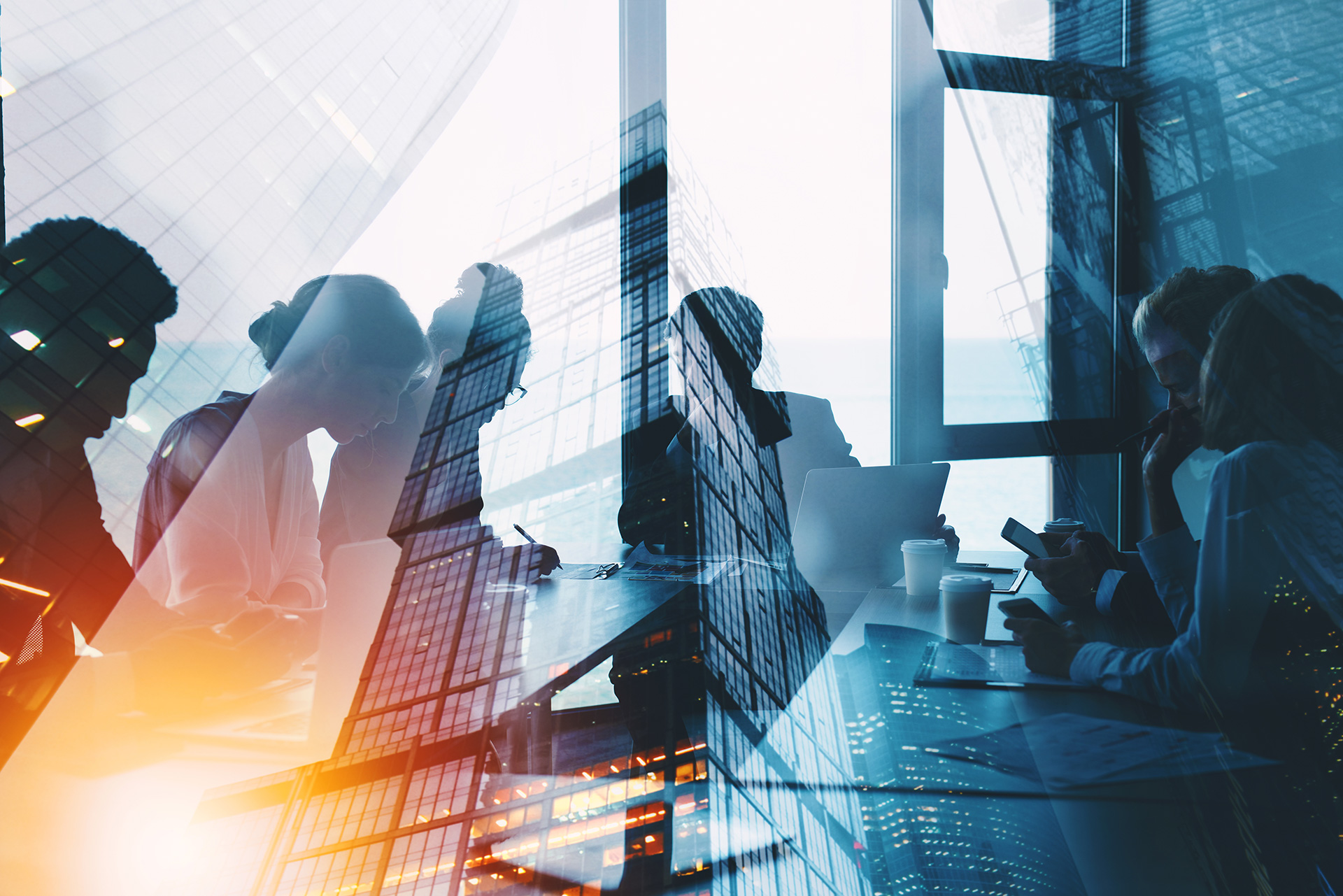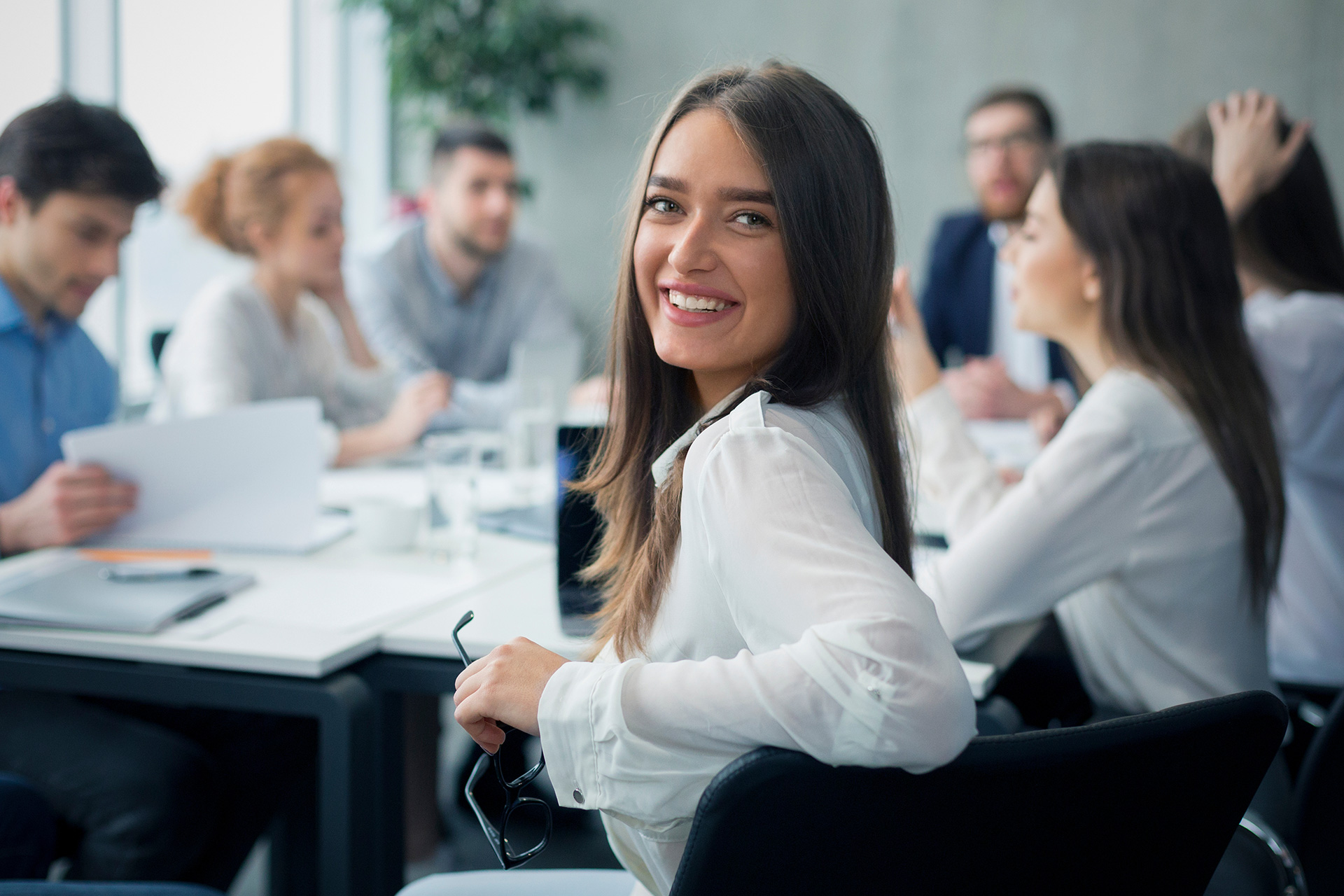 Łódź – with your business in mind
At the Abton Hotel, you are simply in the right place.
For years, Łódź has been an important place on the Polish business map. This dynamically developing city attracts small and large companies that stimulate its development even more. Every year, the business infrastructure is being developed more and more, translating into dozens of thematic events organised in Łódź. Located less than ten minutes by car from the hotel is the Łódź Expo Hall, which hosts the most important business events in Łódź.
The Abton Hotel is located in the vicinity of the modern Bionanopark. This science and technology complex impresses with its conference and research space, and is where many companies dealing with innovative research are located.
Thanks to the close location of the main national routes Gdańsk – Katowice – Wrocław, the hotel can be easily reached by car. It is worth noting that Łódź's Władysław Reymont Airport is ten minutes away from our hotel.
Łódź for sports
Łódź as the capital of Polish sport…why not? The Atlas Arena is a modern sports and entertainment hall where volleyball and basketball players play matches. There, the world's best volleyball teams meet at international tournaments.
Speedway and football fans can't complain either. Łódź has a newly built speedway stadium, which has already hosted the European Championships, and two modern football stadiums. They serve not only football clubs in Łódź, but also other teams (e.g. rugby).
If you love sports, you will soon set foot in Łódź. The Abton Hotel will be the perfect place to stay. Thanks to the location near main roads and public transport stops, you are close to any place worth visiting.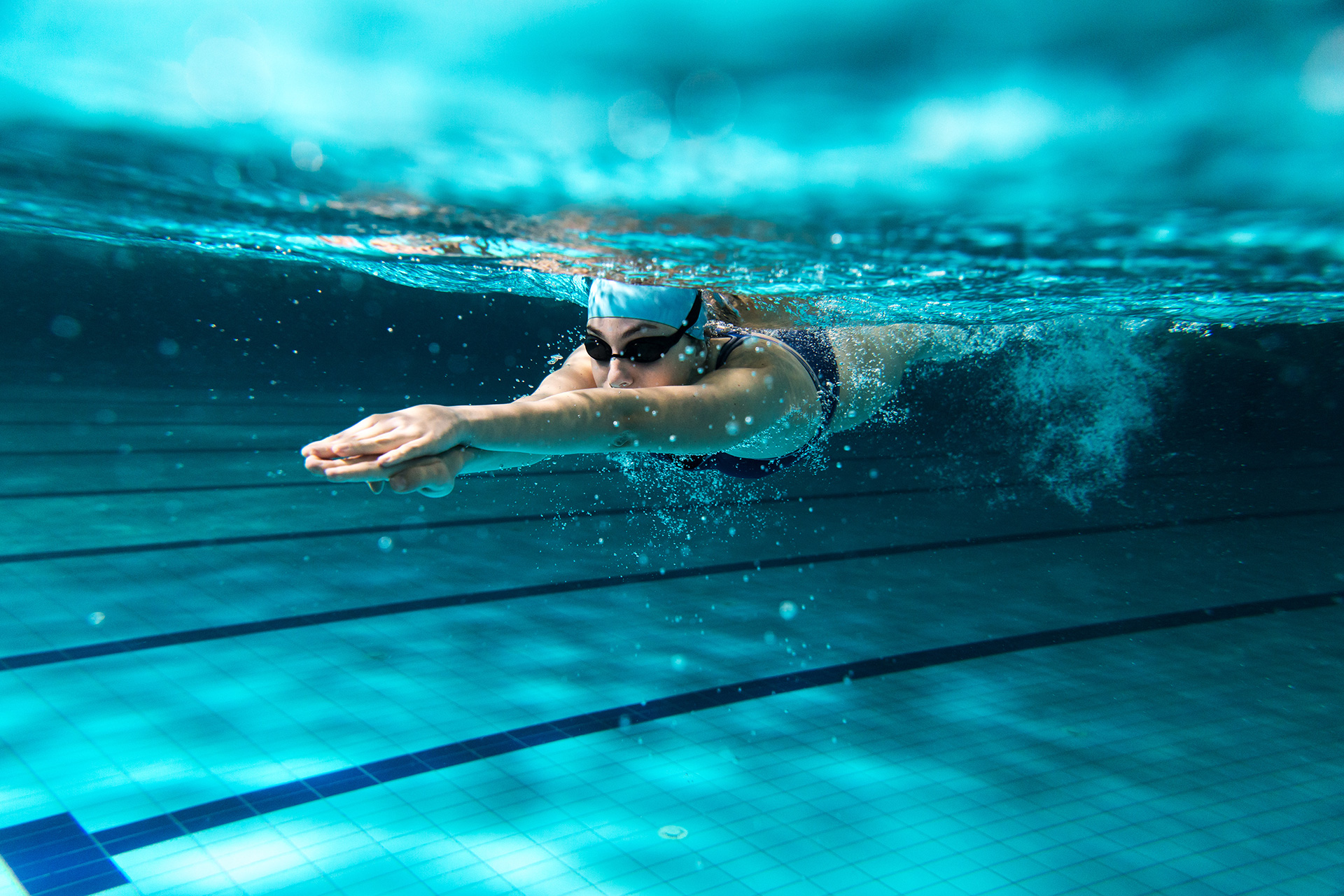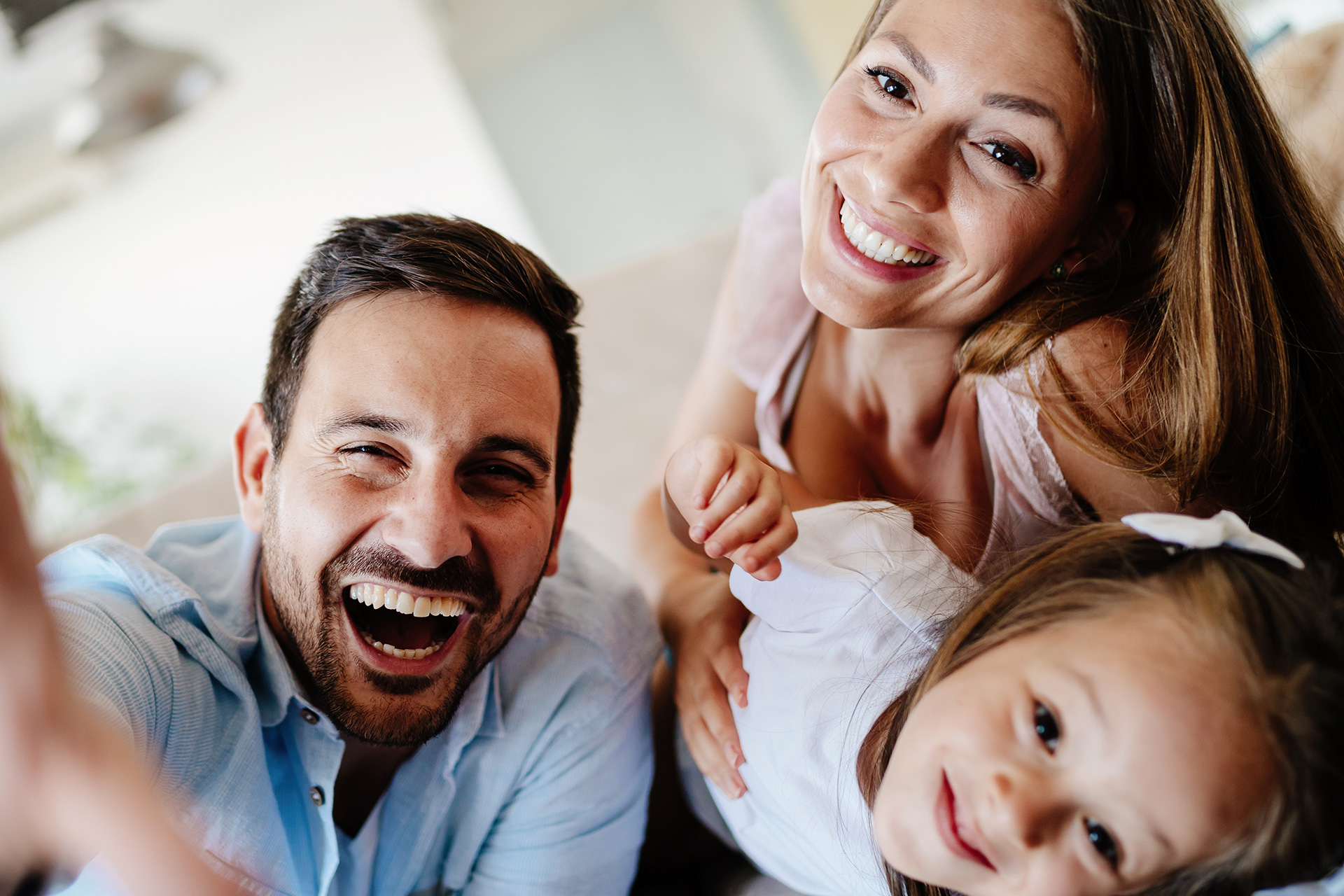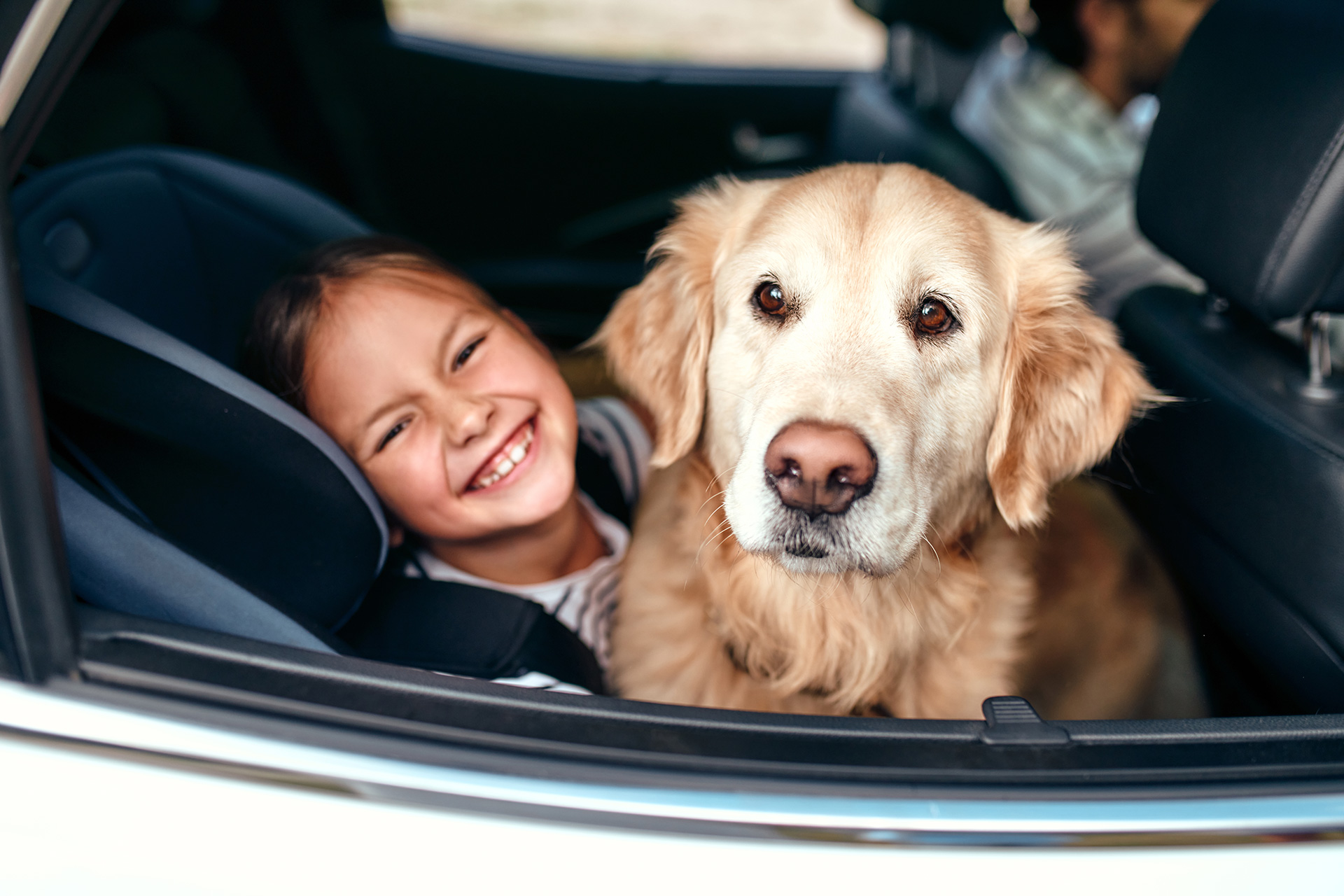 Łódź for your family
Łódź is a perfect place to relax for the whole family, and the Abton Hotel is a great starting point.
Children can be demanding, but they certainly won't get bored in Łódź. It is here that there are many attractions that will please every member of the family.
The Fala Aquapark will appeal to those who like to have fun on slides or in a pool with an artificial wave. After the water frenzy, visit one of the most modern zoos in Europe with the already famous Orientarium.
Planning a trip to Łódź for the last weekend in September is worth doing because that is when the Light Move Festival (of the kinetic art of light) takes place. The centre of Łódź and many city monuments are then decorated with luminous installations and projections prepared by world-class artists.
Łódź is also a great place for a family visit to museums. A visit to the Museum of Cinematography is a must, where you can learn about the cinematic history of Łódź and play in sets from old children's fairy tales. At the Factory Museum in Manufaktura, you can see how weaving machines worked in the past and how fabrics were made with your own eyes
City Break
Discover the Łódź you have never known before.
Łódź has been attracting a tourist clientele over the years, who are choosing it for a few days' holiday. There is no denying its attractions or places that are ideal for weekend excursions. Łódź was an industrial city with many factories and sewing workshops. It was here that the textile heart of Poland beat. Today, Łódź impresses with its post-industrial monuments. The famous Manufaktura is, after all, the former factory of Izrael Poznański, and Księży Młyn is a whole factory town with unique famułas (residential houses for factory workers). Efforts have been made for years to include Księży Młyn on the UNESCO list.
Two large buildings of the Museum of Modern Art, or the restored EC1 power station – where the city's cultural institution, the Science and Technology Centre and the planetarium now operate – are also recommended for visiting in Łódź.
If in search of delicious food, it is definitely worth going to Piotrkowska Street – which is one of the most important symbols of Łódź. In addition to great restaurants, there are many historic tenement houses and beautiful passages that are perfect for family walks.