Let's get to know each other
Wake up well-rested, have a delicious breakfast with us and enjoy our super coffee. Our team is always available to assist you and make sure you are comfortable.
Rooms – for the sake of a peaceful sleep
Relax in comfortable, air-conditioned rooms. After an exhausting journey, you can unwind in the modern, bright and up-to-date equipment and amenities. Coffee on the house…for a good start to the day or just whenever you need.
Location – always on the way
An important advantage of the Abton Hotel is its great location – always at your convenience. Soon, Łódź will become the first city in Poland with a complete closed ring of motorways and expressways – the S14 from the west, the S8 from the south, the A1 from the east and the A2 from the north. All of this is right next to us, and a convenient exit from the hotel will allow you to avoid traffic jams and easily reach any place you need.
For your family
Stay with us during your family trip to Łódź. Travelling with children is a great opportunity to learn about the world and discover new interesting places. Children up to 3 years of age stay with us free of charge. At the Abton Hotel, you don't have to worry about your four-legged friends either.          We welcome them to our hotel at no extra charge.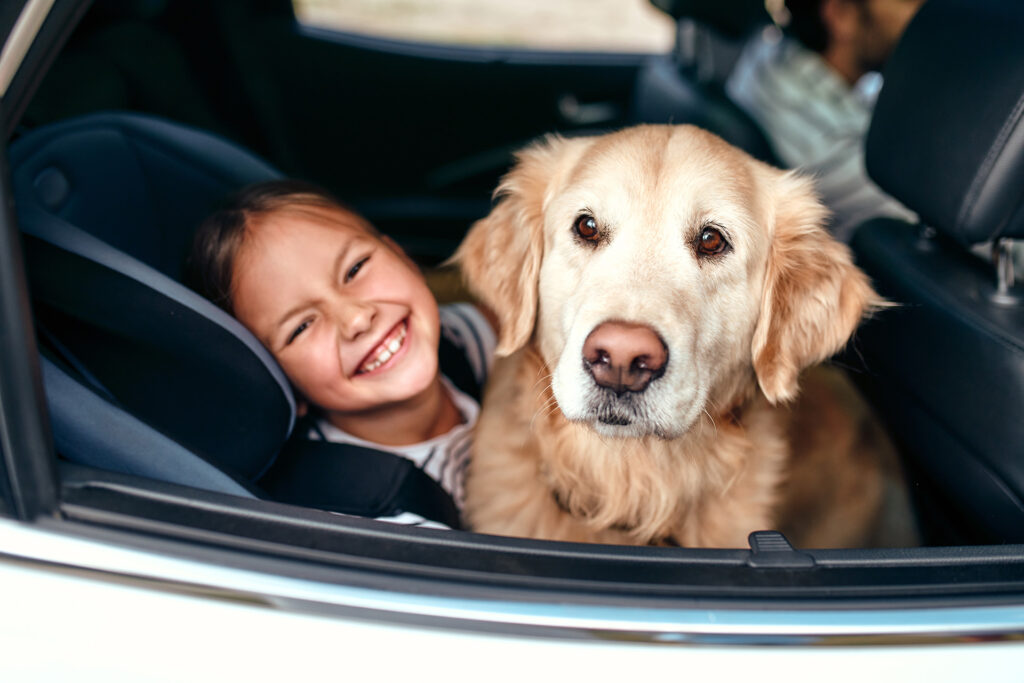 With your business in mind
We have well-equipped, air-conditioned conference rooms and a VIP room. What we offer includes comprehensive support in planning and organising any event – training, conferences or business meetings.
Let us organise everything you need.